Aqua Shoes
🔥We Have Very Limited Quantities At This Lowest Price!! 
FEATURES
PERFECT MATERIAL: 92% polyester+8% spandex Upper. Breathable Ultra Light fabrics with fine stretch on uppers, flexible and comfortable.
COMFORTABLE FIT: Smooth fabrics and neck design prevent chafing when wearing our water shoes. The anti-slip rubber sole is flexible yet thick enough to protect your feet from stepping on rock and stone.
ULTRA LIGHTWEIGHT: Super lightweight and flexible, making you feel free and comfortable wearing. Lightweight and compressible for easy packing, convenience for leisure, or any other sports activities.
CONVENIENCE: The water shoes for women makes feet more Free with High-Quality Fabric and Protect your Barefoot from Hurting during Playing and the Material Upper Makes Beach Shoes Breathable and Comfortable during Water Sports.
OCCASION: You can use the shoes on many occasions, such as water park, water class, cruise, hanging out, aqua Zumba, aqua therapy, water park employees, waterfall hikes, etc. Take our shoes when you go on vacation when you go to Hawaii, Mexico, Costa Rica, the Caribbean, Xplor Park, or any famous place when you enjoy your free time.
The Most Comfortable Vacation Shoes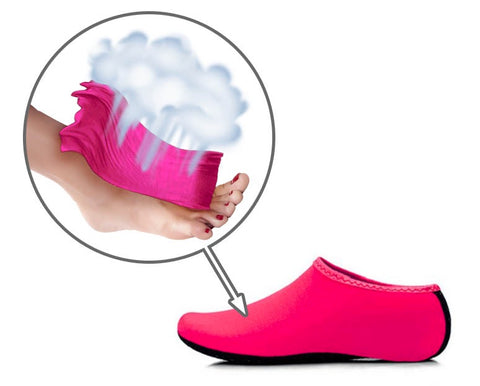 Breathable Quick-Dry Mesh
Quick-Drying mesh lining for rapid drying and maximum airflow and breathability.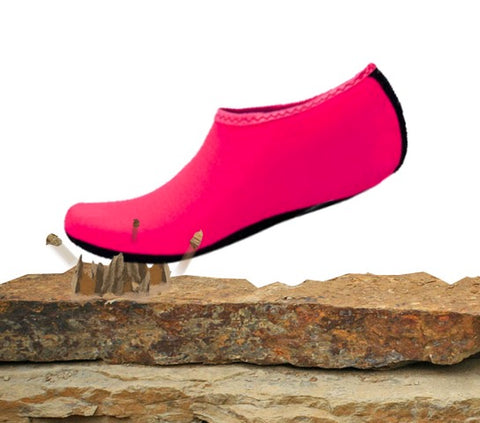 Military-grade material keeps feet safe from rocks, shells, or any other hazards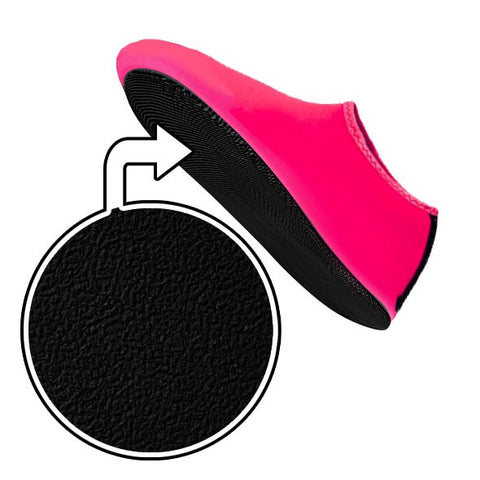 Unique Cross Hatched Pattern Created With Magno Space Material Creating The Ultimate Grip So You'll Never Slip Again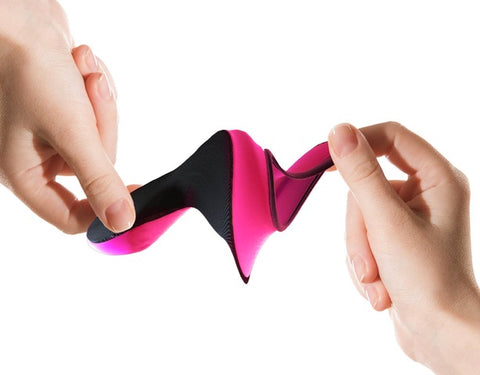 Springy, Flexible composition helps distribute body weight evenly across feet and supreme comfort for all foot sizes.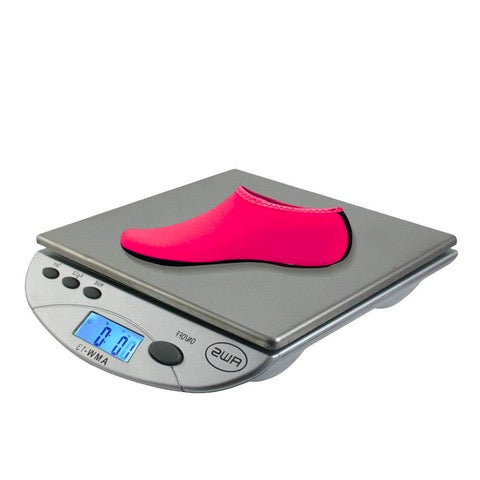 At under 100 grams, Aqua Socks are so light you'll forget you're wearing them.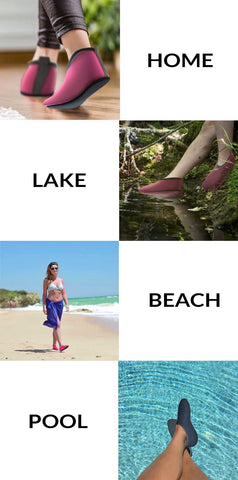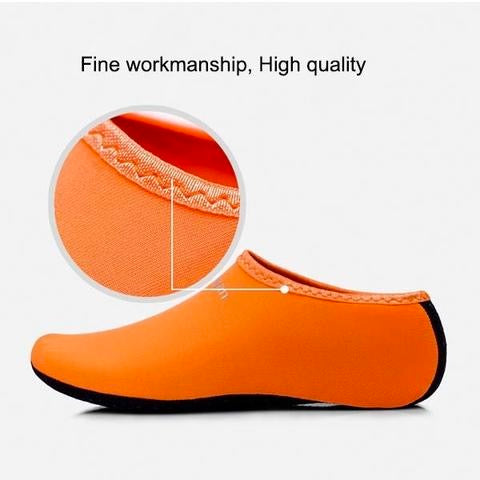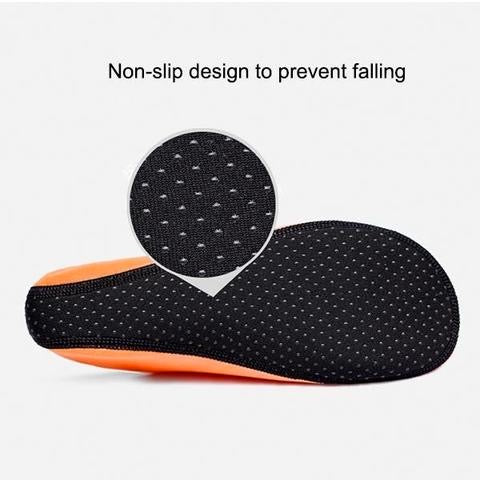 SPECIFICATION:
Product: Water Shoes for Women
Color: Pink, Black, Orange, Camouflage Red, Camouflage Blue, Line Green, Line Purple, Fluorescent Yellow
Outsole material: Rubber
Upper material: Breathable High Elastic Cloth
Inside material: Breathable Inside
PACKAGE INCLUDED
1 pair of Barefoot Aqua Shoes
Returns Policy

Items that are purchased within a 30 day period can be returned or exchanged. Simply send us an email at admin@crazyproductz.com
For more information, please read our Refund Policy
Shipping
Free Worldwide shipping on all orders
United States: 5 to 7 days.
Rest of the World: 10 - 15 days.
For more information, please read our Shipping Policy
10
10
10
10
10
10
10
10
10
10
10
10
10
10
10
10
10
10
10
10
10
10
10
10
10
10
10
10
10
10
10
10
10
10
10
10
10
10
10
10
10
10
10
10
10
10
10
10
10
10
10
10
10
10
10
10
9
10
10
10
10
10
10
10
10
10
10
10
10
10
10
10