Bird Lemon Squeezer
Squeeze lemon juice without the pulp and seeds!
Looking for a quick and easy way to squeeze lemons? Then it's time to upgrade to a new kitchen gadget! Produce lemon juice without the rind, pulp, and seeds with the acrylic manual lemon squeezer which will surely save you more time and effort when preparing your salad or juice. Check it out below:
🍋 Say goodbye to the lemon juice spritz
This design can prevent lemon juice from dripping on your hands or clothes, and you can directly squeeze the lemon juice so that you can live a healthier life and enjoy it with your family.
🍋 Secure and comfortable grip
Elegant acrylic handle, pop in a slice of lemon and you can drink lemonade in no time at all with a simple push of a button. A sophisticated gadget for the kitchen.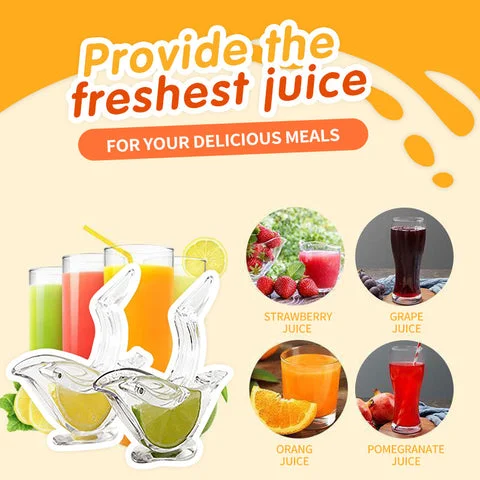 🍋 Doubles as lemon juice storage
With the acrylic lemon squeezer, you can store the juice in the fridge for later use. Reduces food waste.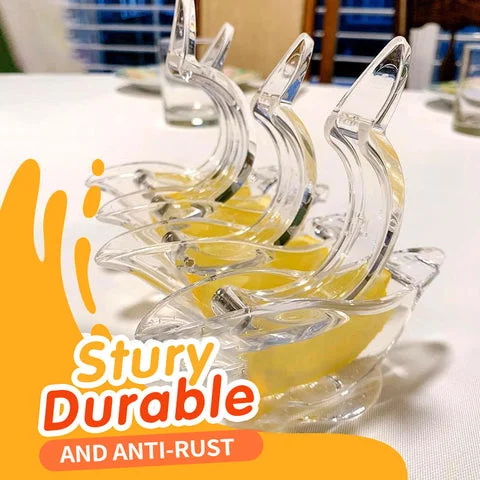 🍋 Quick and easy to clean
A handy alternative to reamers, without other accessories. Easy to clean, just rinse under running water and you're done. This handheld juicer stores easily in a utensil drawer and will keep your kitchen organized when not in use.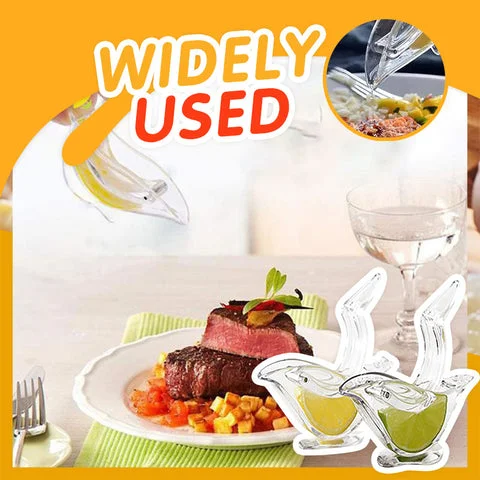 🍋 Use for various food recipes
Lemon is squeezed straight from the fruit for shrimp, salmon, cocktails, tea, vegetables, chicken, and beef to add flavor to your kitchen.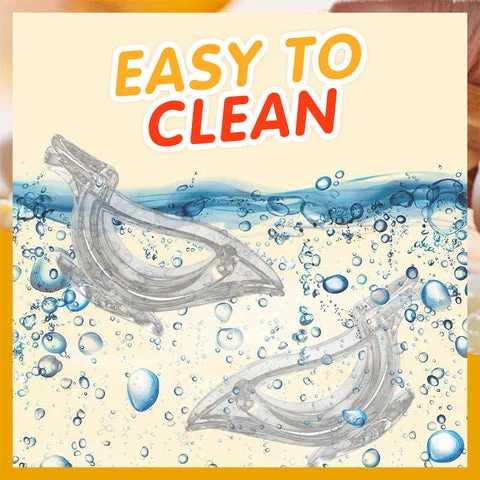 SPECIFICATIONS:
Item Type:
Lemon Squeezer
Material: 
Acrylic, Acrylic
Color: Transparent, Steel
Feature: Sustainable, Stocked
Usage: Home, Kitchen, Restaurant
Size: 12 x 3.5 x 5.1cm
PACKAGE INCLUDES:
1 x Bird Lemon Squeezer
Returns Policy

Items that are purchased within a 30 day period can be returned or exchanged. Simply send us an email at admin@crazyproductz.com
For more information, please read our Refund Policy
Shipping
Free Worldwide shipping on all orders
United States: 5 to 7 days.
Rest of the World: 10 - 15 days.
For more information, please read our Shipping Policy